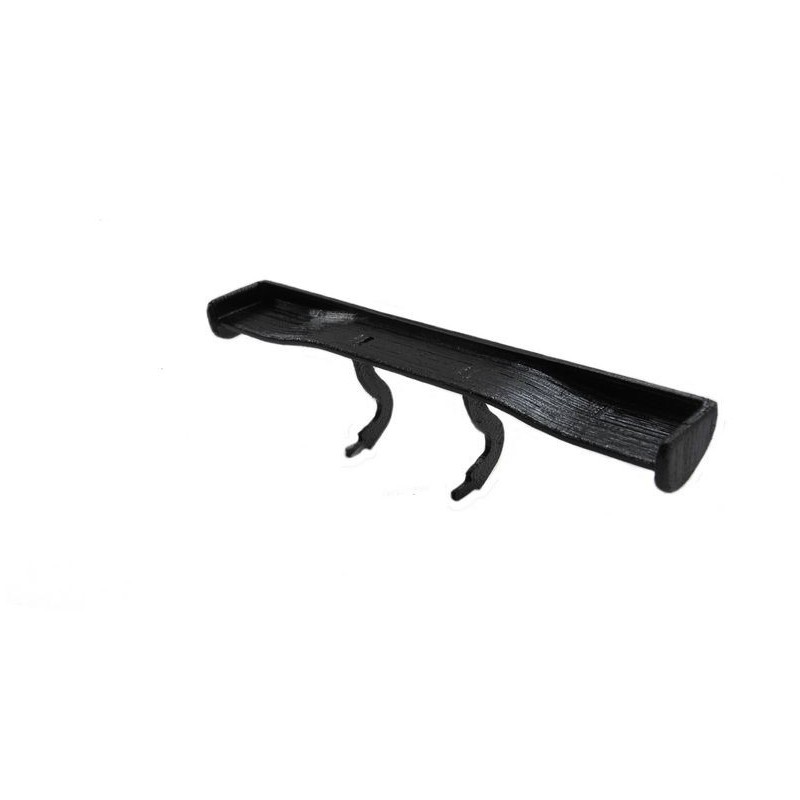  
Alettone ricambio Ferrari 458 - 24020
Alettone di ricambio per Carrera 1/24 Ferrari 458 - Rear wing for Carrera's 1/24 Ferrari 458
Questi alettoni copiano il più fedelmente possibile quello originale e la parte dell'ala vera e propria è realizzata in stampa 3D, mentre i supporti che sono da incollare negli appositi incastri sull'ala sono realizzati sempre in stampa 3D, ma in gomma.
Grazie alla flessibilità dei supporti questi alettoni sono molto resistenti agli urti.
Disponibile dal 14 Dicembre
---
These wings are very similar to original one and the central wing is realized in 3D printing, while the supports of the wing are to glue in the frames realized in the wing and they are realized in 3D printing too, but in rubber.
Due to the flexibility of the supports, they are very strong to crashes.
Available
since December, 14
14 other products in the same category: